Nuisance House Plaguing Gillikin Neighborhood Demolished After News5 Investigation
'Eyesore' House, Overrun Garden Brought Coyotes To Area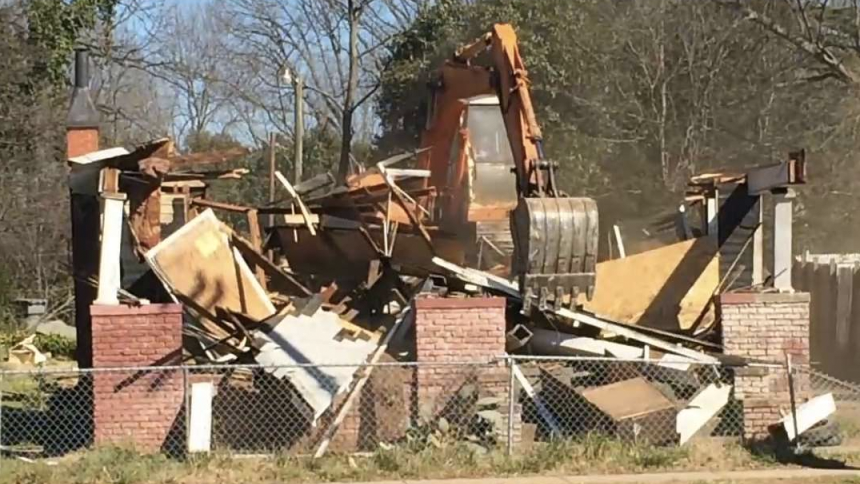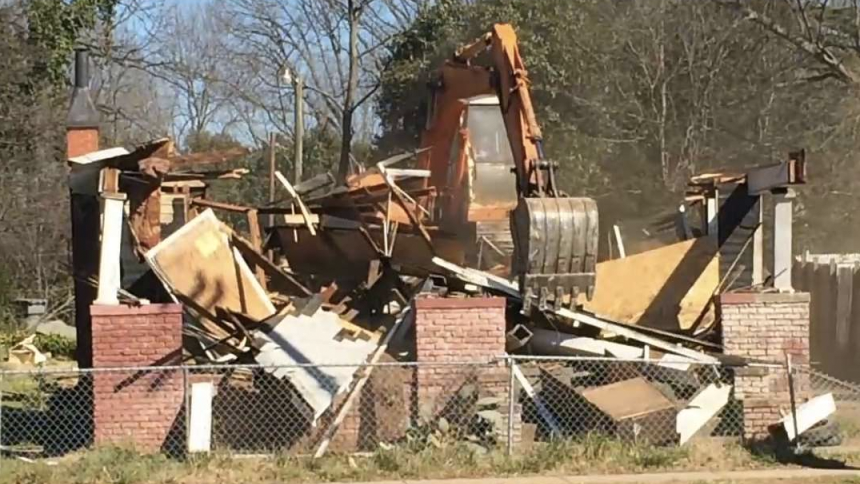 A neglected house that was attracting wild coyotes to Emerald City's Gillikin neighborhood has been demolished by the city after an investigation by the News5 I Team.
An unruly alfalfa garden and a chipped picket fence had surrounded the rundown structure at Courage and Heart avenues, which hadn't been lived in for at least 10 years, according to city records. All that alfalfa attracted a mass of rabbits to the neighborhood – and that, in turn, brought in coyotes.
Neighbors complained to the city 56 times over the past three years, according to Emerald City records, but the nuisance house remained untouched.
"The place was an eyesore. It was driving down property values," said neighbor Fred Fredrikson. "And all those coyotes – two jumped my fence just last week. I couldn't let my dog out alone. They were going after pets."
According to the Emerald City charter, homeowners that let their yards grow wild can be fined up to $500 per week until the yards have been tended. State law states derelict structures that haven't been lived in for at least five years and haven't had taxes paid on them in at least three years can be seized by cities.
Emerald City Seizes, Demolishes House
Once the News5 I Team started making calls, the city started the process to seize the house.
"We've regularly been sending the owner citations. There are $32,050 worth of fines levied against the property, in addition to the unpaid tax bill," said city Code Enforcement Department head Cindy Rulebook.
"We hit the three-year mark for unpaid taxes about nine months ago, so it's only recently we could take more drastic action," Rulebook said.
The city brought out the bulldozers and razed the house over the weekend.
The owner, listed in Gillikin County property records as Tyrus J. Slumlord, did not return multiple calls or emails for comment.