Commissioners Butt Heads With Review Group
Racial Makeup Of Board Questioned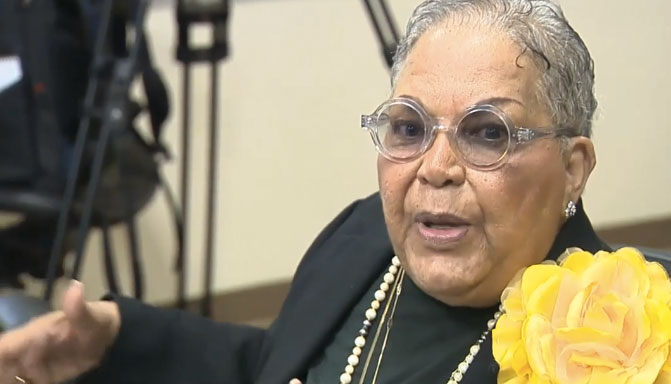 "It does not mirror the community that it serves," said Commissioner Vilma Leake.
County officials updated commissioners on the national consulting company, Navigant hired to look into the Health Department's staffing and operations. But Commissioner Vilma Leake quickly expressed disapproval because the six-person group doesn't include any African Americans.
"Why didn't they try to bring somebody in from Atlanta who they know have had the experience with minorities and black people that's who comes over there," said Leake.
"I think Commissioner Leake uses every opportunity to pontificate about racial issues," said Commissioner, Bill James.
Leake butted heads with Commissioner Bill James, who cut her off saying the commission, including Leake, approved the money for the company.
"That's not anything we have any control over. We couldn't very well tell the manager I'm sorry you need to fire a couple white people in order to put on some minorities that just isn't going to work," said James.
Health Department's recent issues are being reviewed by the county, the state and the consulting firm. Those issues include the release of personal information of patients and not following up with some 185 women on pap smear tests.
"I hope they're going to find some things we can improve that's the purpose of doing this and that's how we're all trying to look at this to make the Health Dept that much better," said Mecklenburg County Health Director, Dr. Marcus Plescia.