Kemba Walker scores 34, Hornets hold off Timberwolves 108-103
Third Straight 30 Point Game for Walker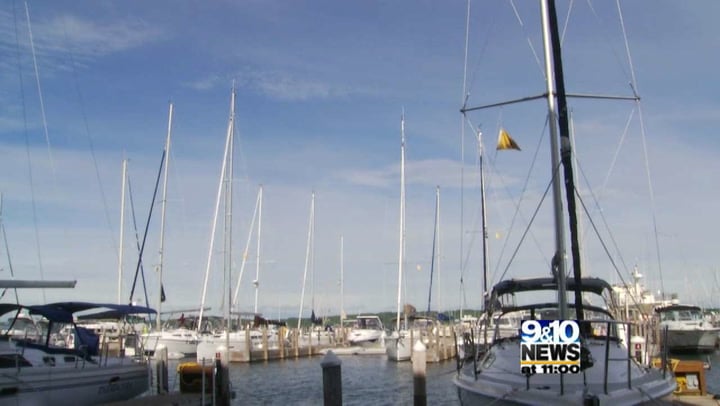 CHARLOTTE, N.C. (AP) _ Kemba Walker scored 21 of his 34 points in the third quarter and the Charlotte Hornets held off the Minnesota Timberwolves 108-103 on Monday night for their fourth straight win.
Al Jefferson came off the bench to add 20 points, Marvin Williams had 15 and Nicolas Batum 11 for the Hornets.
Karl-Anthony Towns had 28 points and 14 rebounds, and Anthony Wiggins added 25 points for the Timberwolves, who were up 55-51 with 9:25 left in the third quarter.
Walker hit five 3-pointers in the third and Charlotte rallied, leading to seven lead changes and two ties. His jumper with 1:52 left put the Hornets up for good, 74-73.
Charlotte pulled ahead 100-85 on Williams' 3-pointer with 3:50 left in the fourth. Minnesota rallied, though, pulling within 104-101 with 15 seconds remaining before Jeremy Lin hit four free throws over the final 12 seconds for Charlotte.