Large Cache of Drugs Seized In Union County
10 People Named In Indictment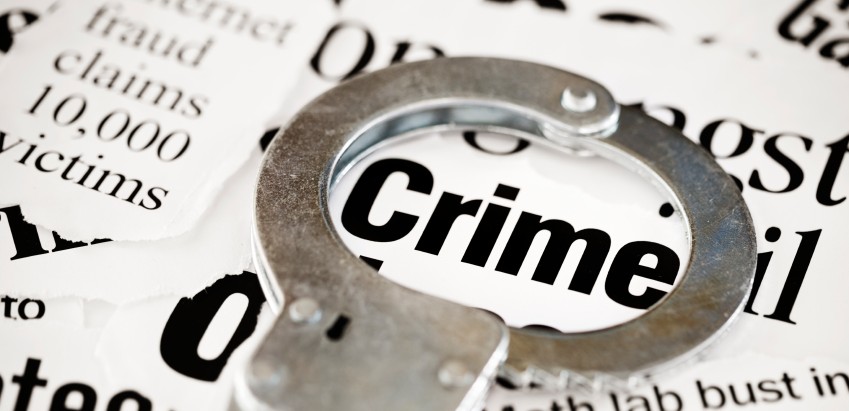 CHARLOTTE, N.C. – Ten people face federal drug charges for their involvement in a drug operation in Union County.
According to the indictment, the suspects allegedly operated as a drug conspiracy responsible for trafficking at least 136 kilograms of cocaine and 53 kilograms of crack cocaine, primarily in and around Union County from May 2003 to November 2015.
During a round-up on Thursday morning, law enforcement also recovered six handguns.
The 10 defendants named in the 67-count indictment are each charged with conspiracy to distribute crack cocaine and related drug offenses.
U.S. Attorney Rose said, "This morning's arrests are part of my office's ongoing effort to combat drug trafficking throughout our district. The law enforcement agencies that participated in this OCDETF investigation joined forces to fight drug distribution and to put an end to the violence that comes with drug trafficking."
"These federal charges should send a clear message to drug traffickers in North Carolina. The FBI and our law enforcement partners will not tolerate the damage that drugs do in our communities because some drug dealer wants to make a quick buck," said FBI's Special Agent in Charge Strong.