District To Allow Environmental Tests At School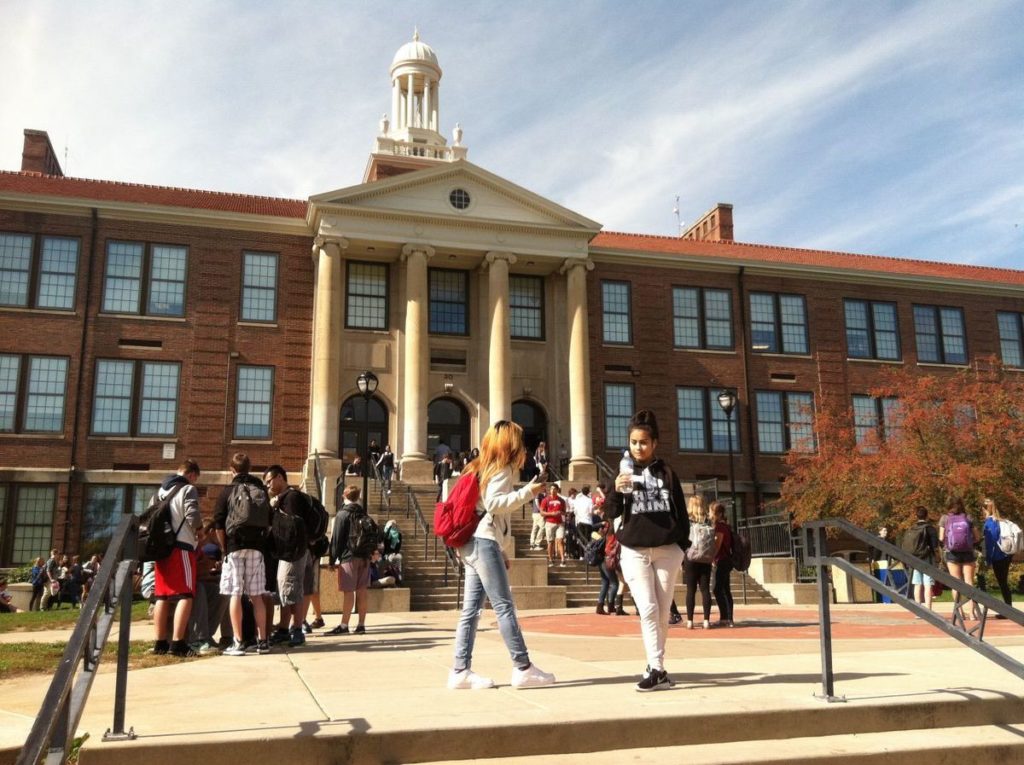 HUNTERSVILLE, N.C. – A major development in the investigation into what's causing a cluster of rare cancer cases in the Huntersville area. WCCB Charlotte has learned that the Charlotte-Mecklenburg School District will not only allow environmental testing at Hopewell High School, but the district will pay for it, too.
Several people who live in the area, or went to Hopewell High School (we've heard up to 13) have been diagnosed with a rare eye cancer. Many of those families say that until now, the district has refused to allow testing on the property.
School board member Rhonda Lennon tells WCCB News @ Ten anchor Morgan Fogarty that the Mecklenburg County Health Department is reviewing testing agencies and will make recommendations soon. Lennon says, "I think we're gonna test the school property, CMS is gonna take care of that and the county is gonna test some of the surrounding areas since only 3 of the 13 affected people actually had a direct connection to the school, we need to look at that whole area."
The testing at Hopewell will be paid for out of the safety budget in the district's building services area. The county will pay to test the surrounding area. There's no estimated cost yet. Lennon says she expects that testing to happen soon.