Kelvin Benjamin will be "Full Go Into Training Camp"
Panthers Wide Receiver Expects to Be Ready for 2016 Season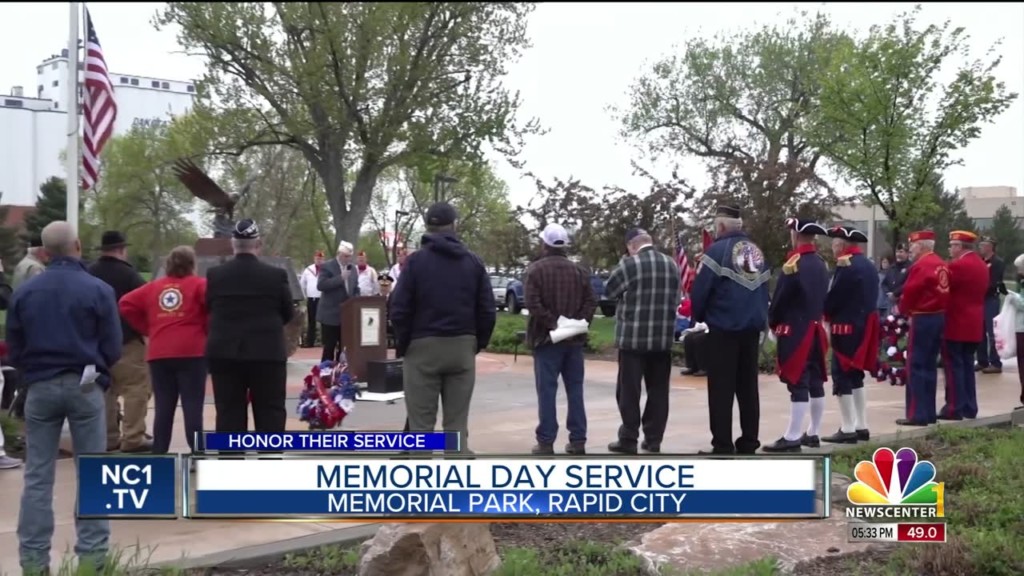 GREENWOOD, SC- In a season where the Panthers went 15-1 during the regular season and finished one win shy of a Super Bowl title, imagine if Kelvin Benjamin was healthy.
In an interview with Brandon Davidow this weekend, the Panthers Wide Receiver revealed he studied lots of film on other NFL receivers as he recovered from a torn ACL suffered during training camp last year.
Benjamin also says he will be "Full Go into Training Camp" in 2016,  and he is currently running around the field and making cuts.
Kelvin was a co-captain at Josh Norman's charity basketball game this weekend at Greenwood High School in Greenwood, SC.