Deputies Say Man Arrested For Assaulting Deputy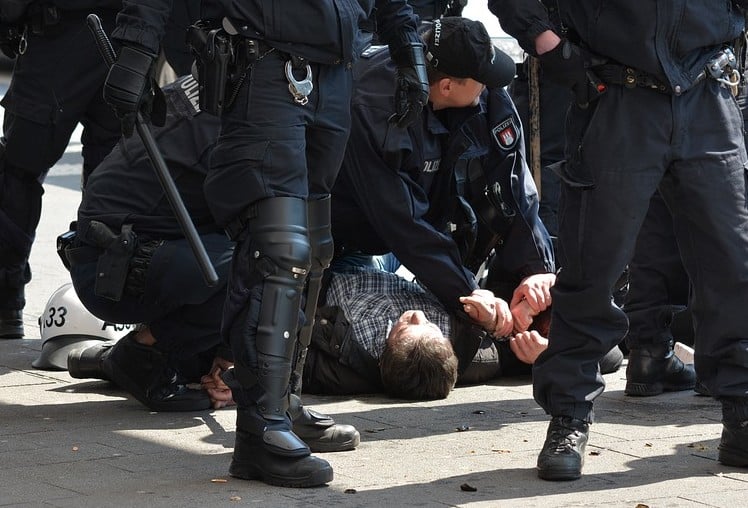 LINCOLN COUNTY, N.C. — Deputies say they arrested a man after he nearly dragged a detective with his vehicle and then led police on a chase.
Detectives say they conducted a traffic stop on Gastonia Highway on March 4th.  When detectives approached the vehicle they reportedly saw crack cocaine in the car.
Detectives say 52-year-old Harvey Boyd refused to get out of his vehicle.  A detective allegedly tried to unlock the door through a rolled down window but investigators say Boyd rolled the detective's arm up in the window and drove off.
The detective was able to get his arm out of the car just before being dragged, according to a news release.  Detectives chased Boyd until his vehicle had a mechanical failure and stopped on Highway 321.
Boyd was taken into custody and charged with speeding to elude arrest, possession of a controlled substance, assault on a government official, resisting, delay, obstruct a public officer, careless and reckless driving, possession of drug paraphernalia and driving while license revoked.  He was released on a $20,000 bond.