Kemba Walker, Nic Batum lead Hornets over Pacers 108-101
Walker Scores At Least 30 Points in Second Straight Game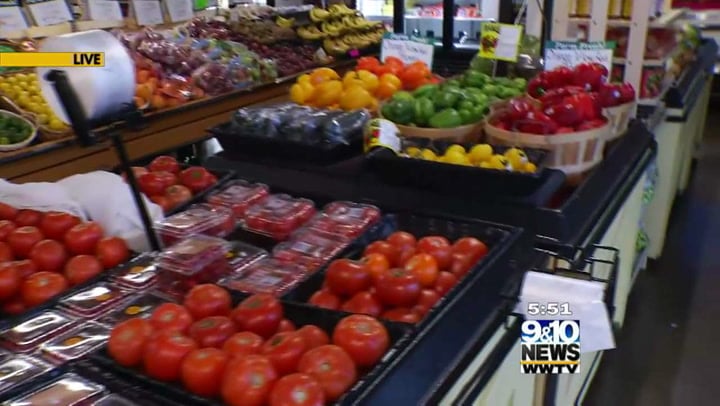 CHARLOTTE, N.C. (AP) _ Kemba Walker scored 33 points and had 10 assists, Nicolas Batum added 31 points and the Charlotte Hornets defeated the Indiana Pacers 108-101 Friday night for their ninth win in the last 11 games.
Walker shot 9 of 17 from the field and made all 11 free throws for his 10th 30-point game of the season as the Hornets swept the three-game series with the Pacers for the first time in franchise history. Walker has averaged 29.6 points during Charlotte's current three-game win streak.
Al Jefferson chipped in with 13 points for Charlotte, which shot 48.1 percent for the game to improve to 21-9 at home.
Paul George scored 35 points and Ian Mahinmi had 10 points and 14 rebounds to lead the Pacers. It was George's 19th 30-point game.
Indiana entered the night a half-game behind the Hornets for the sixth place in the Eastern Conference standings.