Investigators Working To Determine Cause Of N Charlotte Fire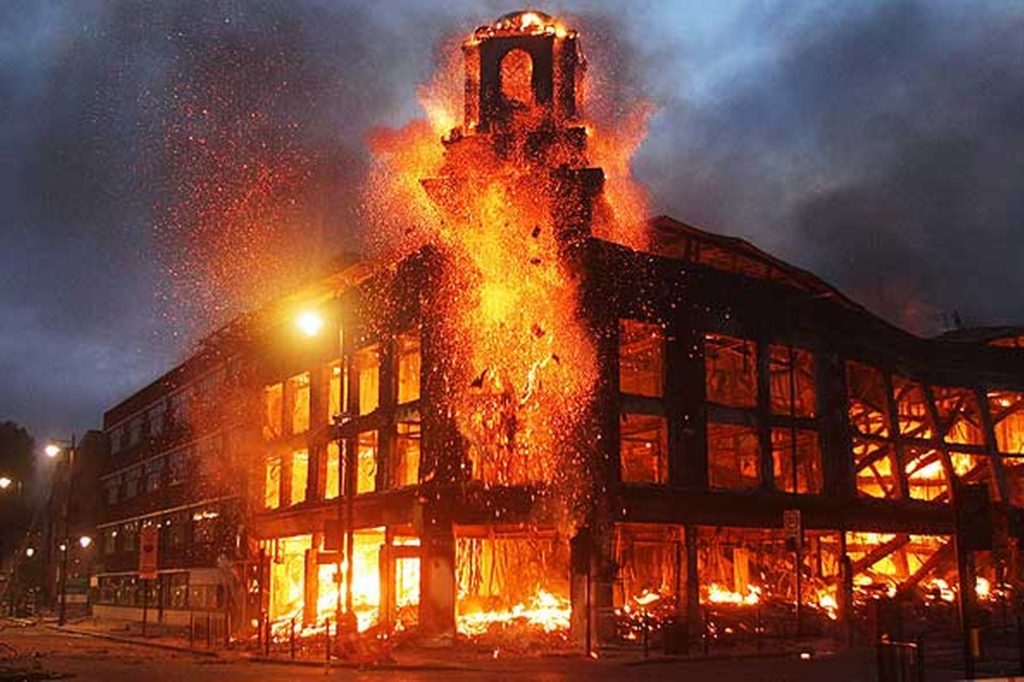 CHARLOTTE, NC– Tonight, we're waiting to learn the cause of a Two-Alarm Fire in North Charlotte.
More than 60 firefighters battled smoke and flames at a commercial building on North Tryon Street around four this afternoon.
There were no injuries reported.